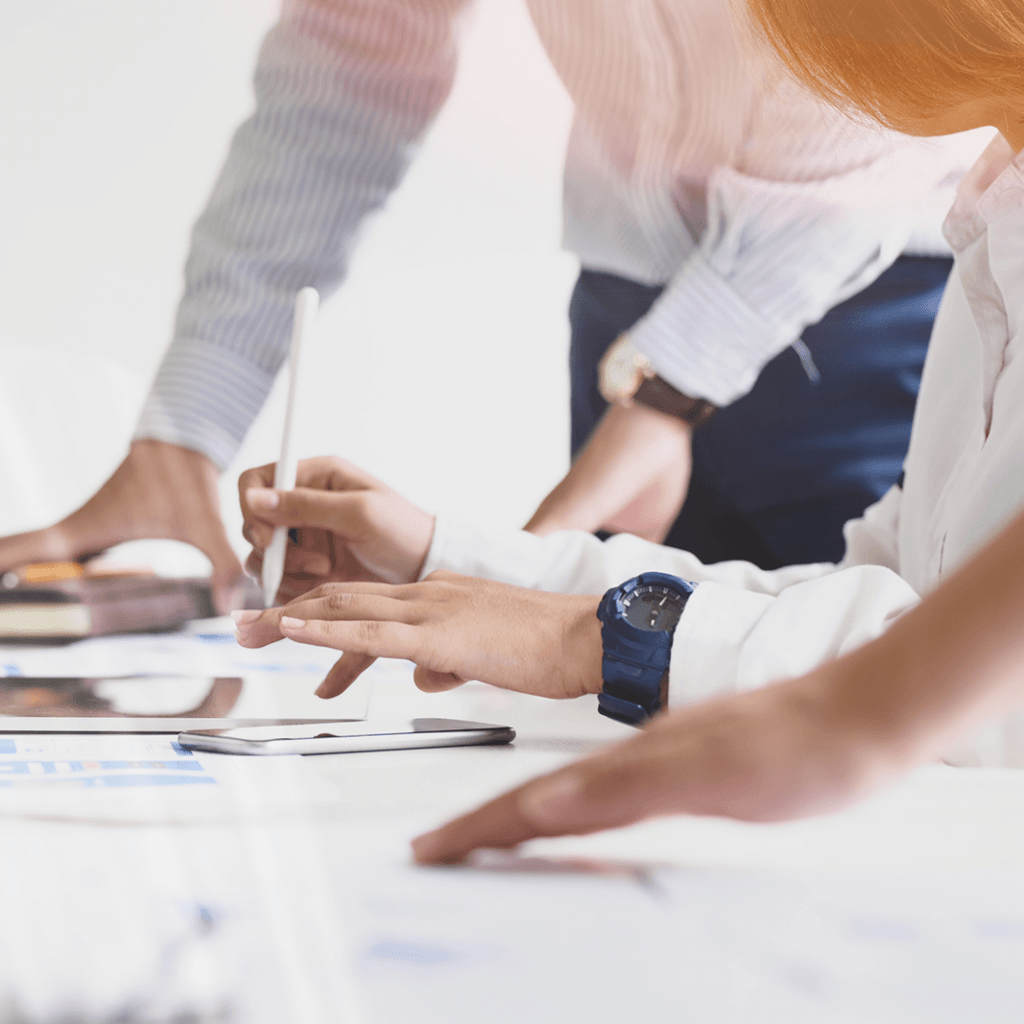 Globalization and virtual entrepreneurship changed the international landscape for company formation. The concept of 'one-world' supports a way of thinking that empowers international entrepreneurs to look further in different areas of their business. A good first step is to tailor the corporate framework with the appropriate location for company formation. Legal Floris LLC and Equation CS help international businesses to incorporate in the most compelling jurisdiction for their respective corporate activities.
Estonia provides virtual resident status for qualifying individuals. E-residency is build on the domestic foundation of the E-State. Simplification, efficiency and transparency are the core drivers of the program. From a broader perspective, the advantages of the E-State are made available to location independent and non-resident entrepreneurs. Being e-residents ourselves, extensive experience is available with the formalities to become an e-resident, form a company in Estonia, and maintaining the operational side of the cross-border business.
Licensed corporate service providers can help businesses to incorporate in various jurisdictions, both onshore as well as offshore. The offshore financial centers traditionally attract location independent businesses, digital nomads, consultants, and other non-resident entrepreneurs. Most offshore financial centers are regarded high risk jurisdictions. Therefore, the highly regulated financial industry imposes an ever growing number of rules on offshore companies. Onshore companies, for example incorporated in Estonia, close this gap and are easier to manage and provide the transparency needed by financial institutions these days. Legal Floris LLC and Equation CS aid foreigners to utilize the advantages of the Estonian e-state as they see fit.
For over two decades, the management team of Legal Floris LLC and Equation CS guide business professionals to different corporate solutions. These solutions include, but are not limited to company formation, bank account opening and maintenance, asset recovery and (offshore) financial services. Our extensive experience and academic background create synergy in our product offerings. In the end, our clients benefit from this holistic approach and see only limited exposure to corporate scrutiny and information requests by existing and potential stakeholders, such as banks, partners and suppliers.